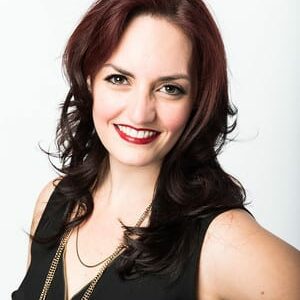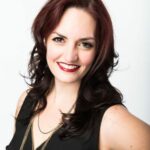 The Big Question…"Why Hair Extensions?"
The Only Answer…"Because You're Worth It!"
Yes, you are worth it! We spend our days working hard at our jobs, taking care of our families and friends, and thinking about ourselves last. We "forget" to eat, postpone the gym session and cancel the massage appointments. All in the quest to feel great about getting it all accomplished. It's exhausting. So let's carve out a little piece of time for ourselves that will make us feel FABULOZ each and every day!
"I did the bare minimum and got a hair cut every six months and also did my own color…yep, no investing in me.  Oz made me look at myself differently and make me feel valued and pretty again.  She truly walks you through everything that she is doing step by step.  Oz genuinely cares and wants her clients happy.  I would recommend her to anyone and everyone. You will not be sorry." -Rachel, Tampa,  FL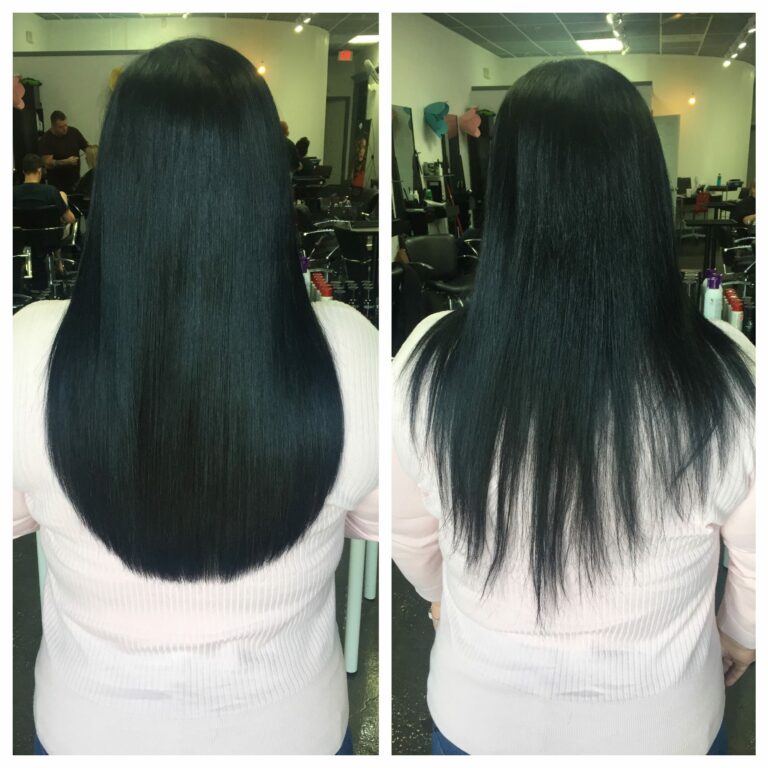 This is what caring for yourself makes you feel like.  To know that every 4, 6 or 8 weeks you have a set reservation at the salon gets you excited.  Having that set reservation is a commitment to yourself-care.
Yes, getting your hair done, having extensions, is an investment.  But when you feel how Rachel feels, you know you're worth it!
*Rachel is wearing 1 bundle of FABULOZ Hair Extensions- Black Onyx #1-18"