Experience the FABULOZ difference
These aren't like any hair extensions you've tried before… Years of research and development have gone into the creation of FABULOZ Luxury Hair Extensions. Like the finest wines, they are crafted in small batches to ensure unmatched quality. And yet, they don't come with a luxury price tag.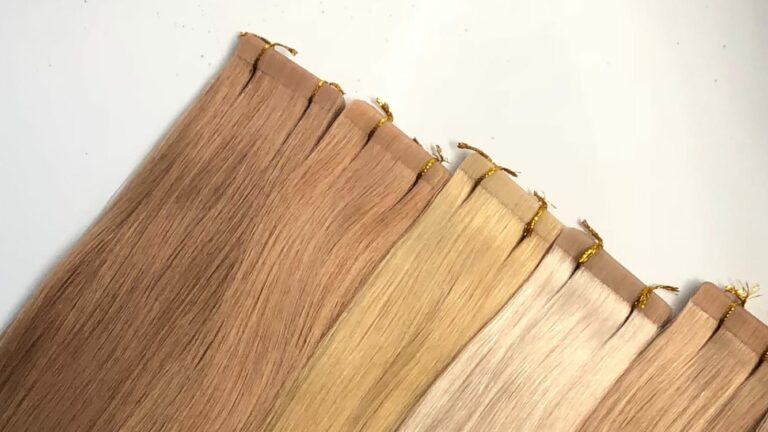 Our proprietary SlimLine Silk Bond sits smooth to the base. It reduces stress on the natural hair and gives you a longer wear. That is why our extensions will last more than a year with proper care. An added bonus…the bonds will never tear.
We take great pride in the quality of our luxury hair extensions. That's why they went through years of development and testing before the first one ever hit the shelves. We use only 100% Remy human hair, and all of our extensions are double drawn to ensure that you have the same density from the base to the ends without short filler strands. This means that your extensions blend perfectly and don't tangle, leaving you looking amazing.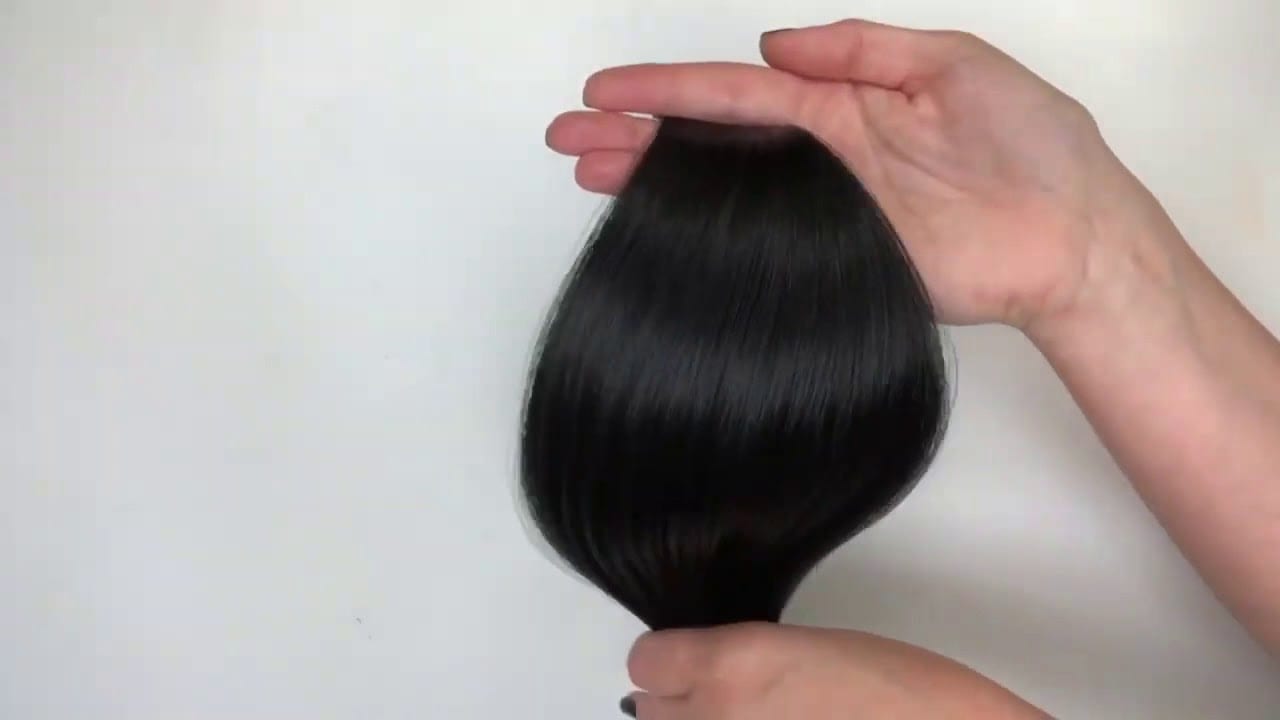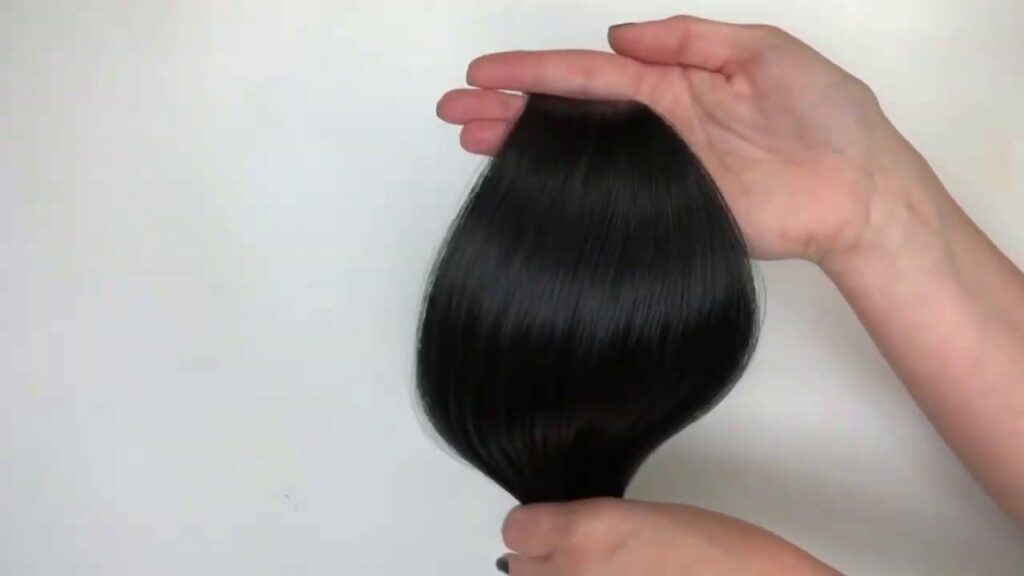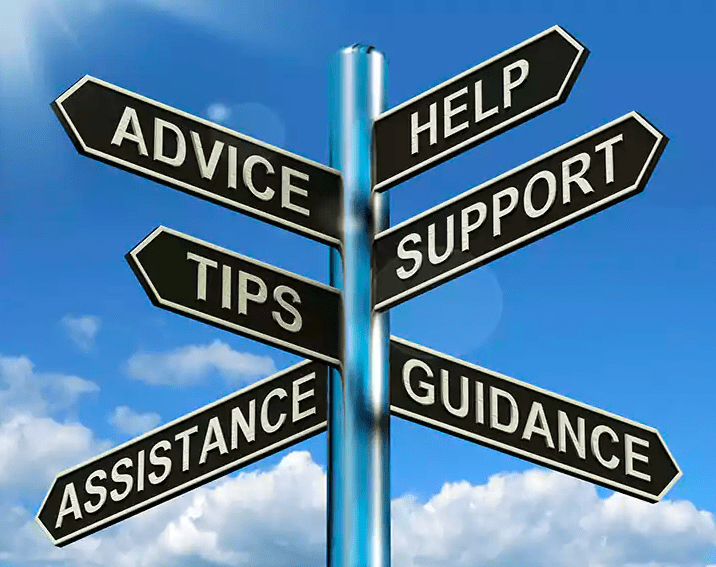 You can't have premium products without premium support. Our team at FABULOZ hair extensions stands behind our products and provides the best customer service in the industry. All of our FABULOZ luxury extensions are covered by a 6 month warranty